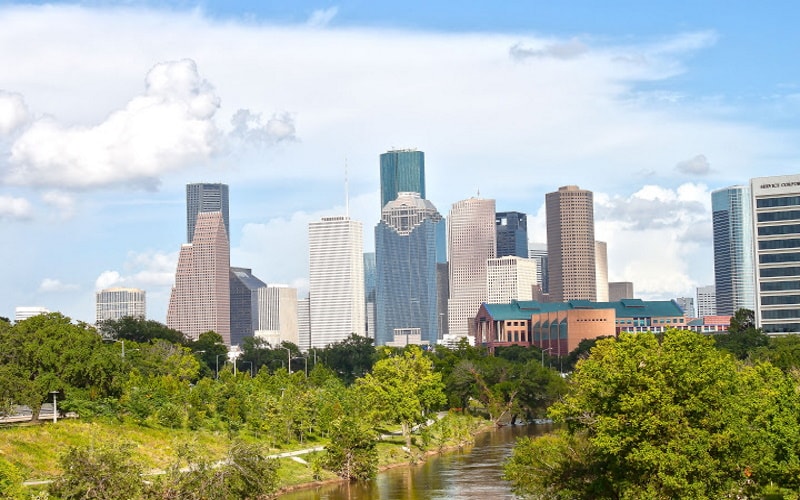 Soft skills are very important in the business world, and etiquette is an integral part of it. Excellent soft skills can positively differentiate someone over others with comparable technical skills.
Imagine that your company has a formal business dinner with a potential new client. Your staff member was asked to participate as well. He arrived dressed casually, chewed with his mouth open, drank one too many drinks, took private phone calls and started to eat before everybody else. Do you think that you will get this potential new client to do business with your company? Everybody in a company from the new staff member to the high executive needs excellent etiquette skills because it reflects back on the company's work ethic and the quality of your product.
Great etiquette will also improve the atmosphere in the office. People will be better team players and treat each other with more consideration and respect. This is very important considering that now people of diverse cultures and ages often work together in tight-knit teams.
Bullying and gossip is not just a problem at schools but also a very big problem in offices. Losing an employee because of bullying will cost the company. It will cost time and money to find and train somebody new, customers may leave, the dynamic in the team changes, and  the bully is probably still there so the problem will likely occur again. These problems can be avoided if your workforce is trained on how to gracefully interact with one another.
Consideration, respect and honesty are valuable traits in an employee and in a team. Wouldn't you love for your employees to appreciate their co-workers and look forward to coming to work? Etiquette will provide an excellent base for that.
Marietta Stuhlfelder, 2020
https://mariettastuhlfelder.com/wp-content/uploads/2020/02/downtown-2-min.jpg
500
800
Marietta
https://mariettastuhlfelder.com/wp-content/uploads/2019/07/MS22-white.png
Marietta
2020-05-07 09:49:05
2020-05-07 09:49:05
Business-Etiquette