Happiness is a very powerful word.
Happiness is something we all desire, yet it is often said to be difficult to achieve.
But is it really?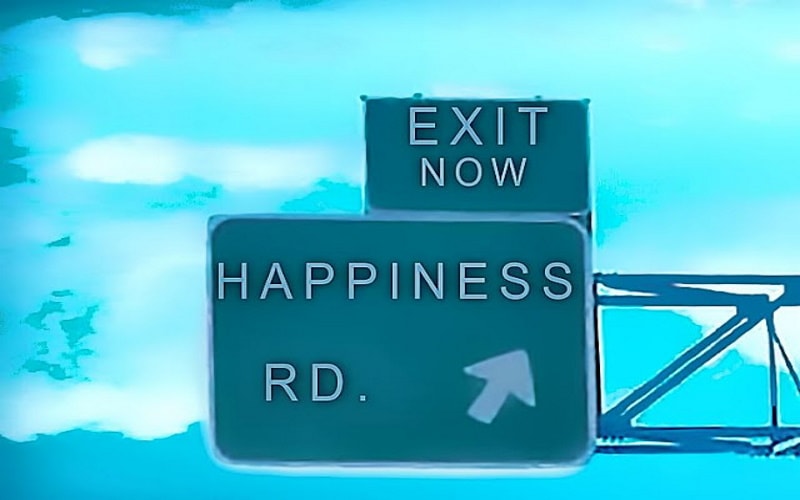 Happiness is achieved in living a well-rounded life. Harmony, self-acceptance, fostering positive relationships, being a part in something bigger and making a difference are important stepping stones on our journey to happiness.
It starts in our homes. Having a balanced, peaceful and warm place to call home will give us the safe haven we are looking for. Life will be less stressful and crazy if we have a home that gives us comfort and safety. Less clutter and prioritized responsibilities will free up valuable time we can use to live the life we want to live. Simplicity is the key! In looking at our lives and making everything less complicated and complex so much more freedom will be there for us.
Self-acceptance is often based on our self-image. Exercise and a healthy diet can certainly help. When we feel comfortable in our skin and in our clothes our happiness will increase. One benefit of hiring a trainer is that you have someone in your corner to help you set goals and follow up on your progress. The motivation will be a lot higher than without this support system.
"A great relationship is like bread. It needs to be baked new every single day."
Meeting people and developing new relationships into strong long-term ones is a daunting task for many. It takes effort and time to have a strong social circle. Studies list social relationships as a primary reason for happiness. Excellent social skills and etiquette will make it a lot easier and more enjoyable for everybody involved to build great relationships from the relationships we have with clients to our friends to dating and marriage.
Giving back and being a part of something bigger will give us the fulfillment of being connected with others and our planet. Any kind of kind gesture, charity or donation will make a difference. Kindness has a ripple effect. When we are kind to others, they will be kind to others and so on. It will make our world a better and friendlier place to live in.
Living in style is within your reach! Act now!
Marietta Stuhlfelder, 2020
https://mariettastuhlfelder.com/wp-content/uploads/2020/02/Happiness-rd.-1-min.jpg
500
800
Marietta
https://mariettastuhlfelder.com/wp-content/uploads/2019/07/MS22-white.png
Marietta
2020-04-06 11:11:38
2020-05-03 13:55:37
Living in style